Mental Toughness Partners have developed a range of packages to test, develop and build mental toughness for organisations, educational institutions and individuals. These packages can be purchased as finalised "off-the-shelf" packages or they can be tailored to suit the specific needs of organisations and individuals.
We provide MTQ48 Packages for the following groups
Register Your Interest
For information on any of our packages, or to learn more about our information workshops, please register your details below and we'll be in touch.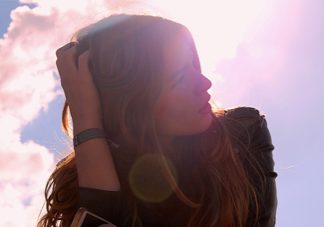 We use MTQ48 as part of our screening for recruitment consultants and find it very useful in determining whether our prospective recruiters have the right drive and confidence to be successful sales people

Luke Singleton, Managing Director, Spark Recruiting
Successful executives, be they our clients, our candidates or our own recruiters, all need to be mentally tough to survive and flourish in a competitive environment. We use MTQ48 to measure their mental toughness and to form a solid base on which to help them further develop it.

Stella Concha, Managing Director, REO Recruitment